Posted in: Pearls of Wedding Wisdom, Wedding Dresses On: July 6, 2015
Today's wedding inspiration is magical and allows any bride wanting to be a real life princess to be just that!
When I was asked what I wanted to be when I was younger, I quite often responded 'A Disney Princess!'. If I could actually sing well, I would have probably have auditioned to be a Disney Princess.
When I came across the *Alfred Angelo* Disney wedding dress collection, I was more than just a bit excited!!! Each Disney princess has inspired several wedding dresses and I present to you this dreamy collection that is beautifully designed, made with exquisite detail and will leave you feeling like a real life princess.
*Princess: Ariel | *Disney Movie: The Little Mermaid
*Princess: Aurora | *Disney Movie: Sleeping Beauty
*Princess: Belle| *Disney Movie: Beauty and the Beast
*Princess: Cinderella | *Disney Movie: Cinderella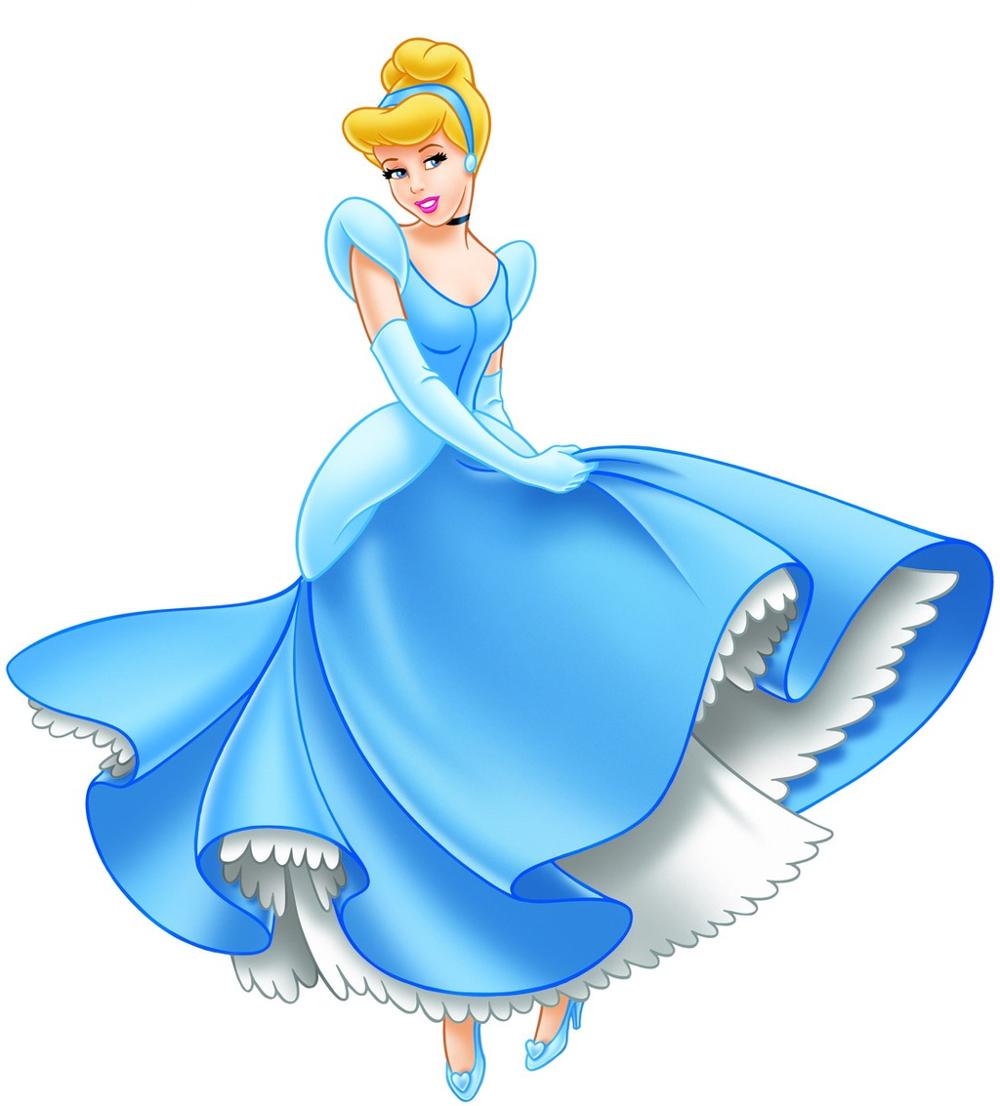 *Princess: Elsa | *Disney Movie: Frozen
*Princess: Jasmine | *Disney Movie: Aladdin
*Princess: Rapunzel | *Disney Movie: Tangled
*Princess: Snow White | *Disney Movie: Snow White and the Seven Dwarves
*Princess: Tiana | *Disney Movie: The Princess and The Frog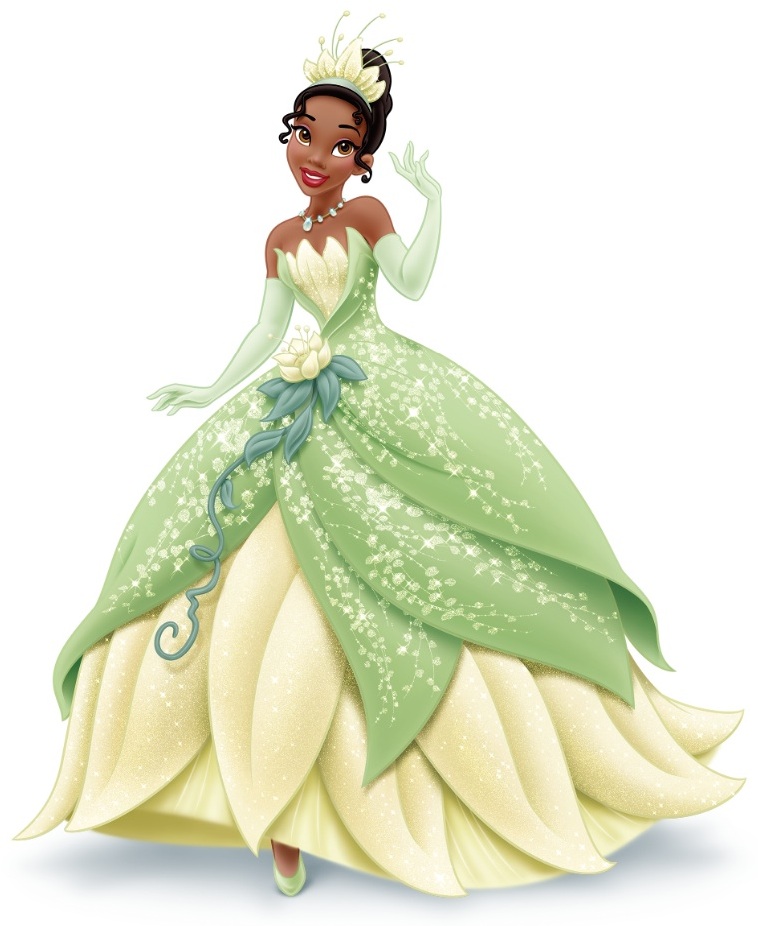 *All wedding dress images belong to Alfred Angelo*
*Contact*
*Website: www.alfredangelobridal.co.uk/Disney
*Stockists: www.alfredangelobridal.co.uk/Stores/StoreLocator.aspx
*Social Media: Facebook Instagram Pinterest Twitter
Sparkles, 
Klee x